Watch This Free Video Training And Discover...
Use this strategy and double your sales. We did.
Most small business owners in UAE seems to suffer from low cash flow after the summer. If this is the case for you watch our sales and marketing training and use it to get more customers. But Oskar, why are you sharing this for free? I am sharing super valuable content that you can use immediately. My hope is that you will like it so much that you later may want to consider one of the paid programs.
A strategy we used to double sales 3 years in a row
Attract clients by becoming the expert
How to implement and make sure it happens
Enter your details now for instant access to the free video...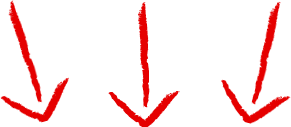 We value your privacy and would never spam you