A simple way to create your own digital course!
Contact me to learn more about the platform by clicking below button:
*Our process is 100% flexible, and you can fit this around your own schedule
If you have been considering launching a digital course or a mobile application here is a solution
No programing skills needed!
With an easy to use interface you will be up and running in no time.
Instead of paying upfront for developing an application Cobabble offer a scalable solution.
You clients will learn on the go
Build a loyal following by regular updating the content.
Cobabble offers you a way to launch your own application and a digital course:
Digital content
Learning by consuming digital content is increasing every year. The Covid-19 pandemic has increased the need for learning platforms that can efficiently deliver digital content. If you been thinking about moving your training to a digital platform Cobabble is the perfect tool.
The founders of Cobabble are themselves trainers and developed a platform for their digital content. After realizing the power of their platform, they decided to open it up for other trainers.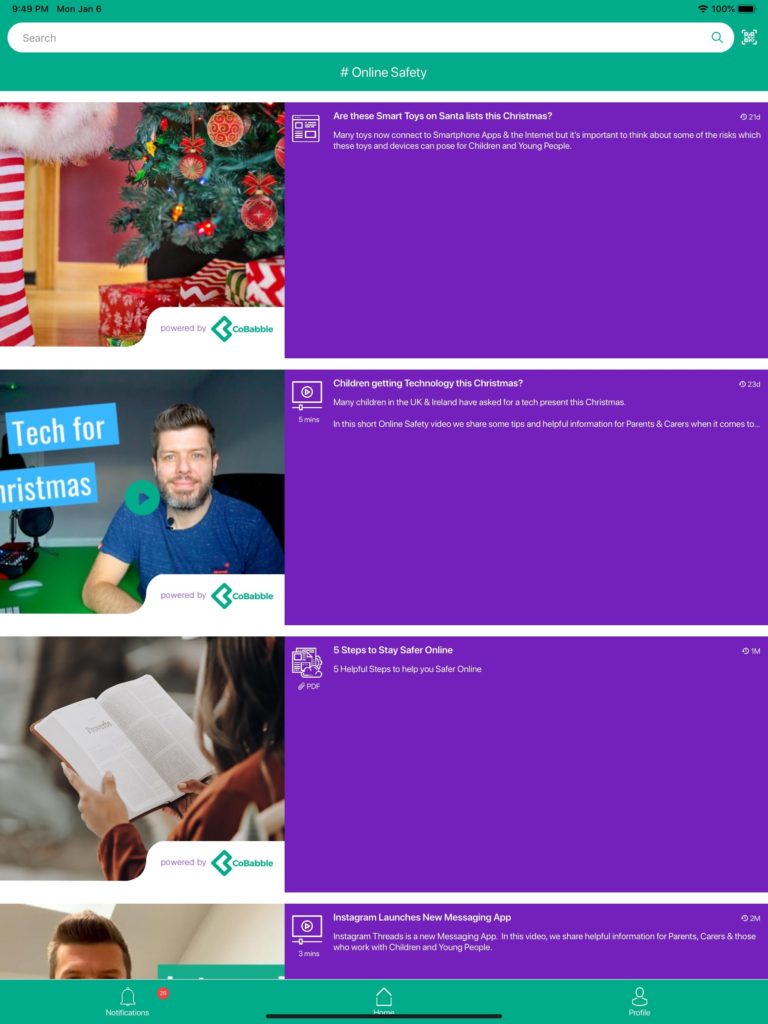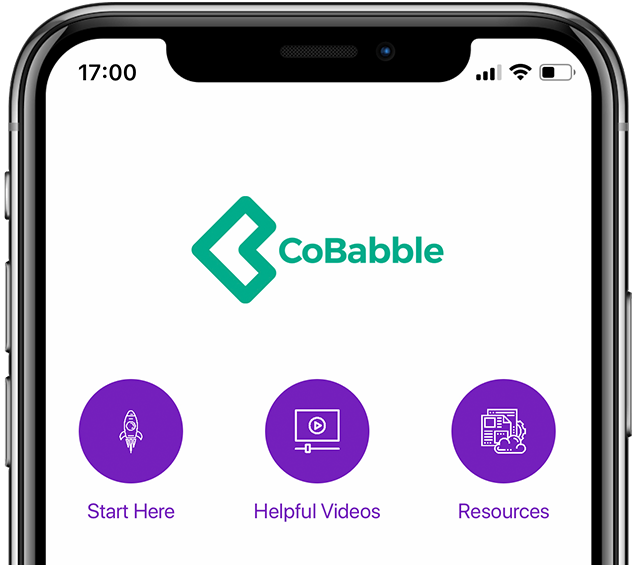 Your own application
Cobabble offers a cost-effective way to launch your own app. Instead of paying an upfront expensive developing cost, you pay monthly, and price depends on the number of subscribers. This means that the solution is completely scalable.
Subscription based business models are increasing. Sign up subscribers to your app and keep them engaged by uploading new content every month. You can upload videos, audio or text.
Contact me to learn more: oskar@strategictechcoaching.com